Get the most out of Severa
Our experienced customer support helps Severa customers with all product-related questions. Start your Severa trial to get to know our product.
High quality help for all users
Last year, 87% of the feedback received by customer support was positive. You can reach support by phone, email and chat. Support is free of charge and intended for all Severa users regardless of the user role
Comprehensive onboarding
Implementation starts right after signing the terms of use. Our customer success team helps you to find the best ways to use Severa for your organization.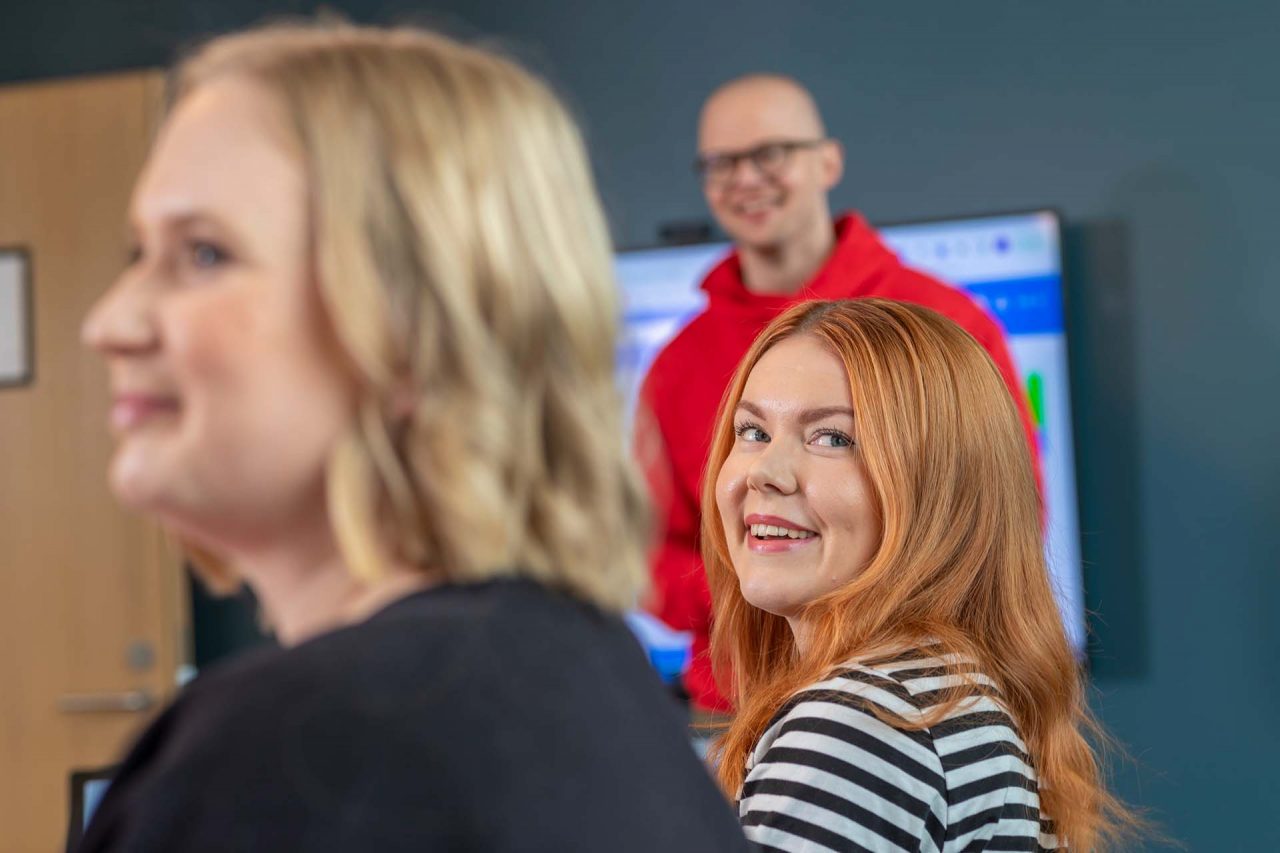 Pysyimme aikataulussa, jonka asetimme käyttöönotolle. Meillä meni siihen korkeintaan 10 päivää. Käyttöönoton jälkeen olen käyttänyt myös asiakastukea. Joka kerta olen saanut nopeasti selkeät ohjeet Severaan liittyvissä kysymyksissä.
Jukka Nevala – Founder, Junebug

Parasta Severassa on se, että siinä on kaikki tarvittavat toiminnot, mutta se on silti helppo ja yksinkertainen sisäistää. Ei vaadi liian isoja ponnisteluja, että se saadaan kaikille työntekijöille käyttöön.
Antti Savolainen – CEO, Despro Engineering Oy
Free support materials
We inform our users regularly about new product releases and tips for using Severa by role and feature.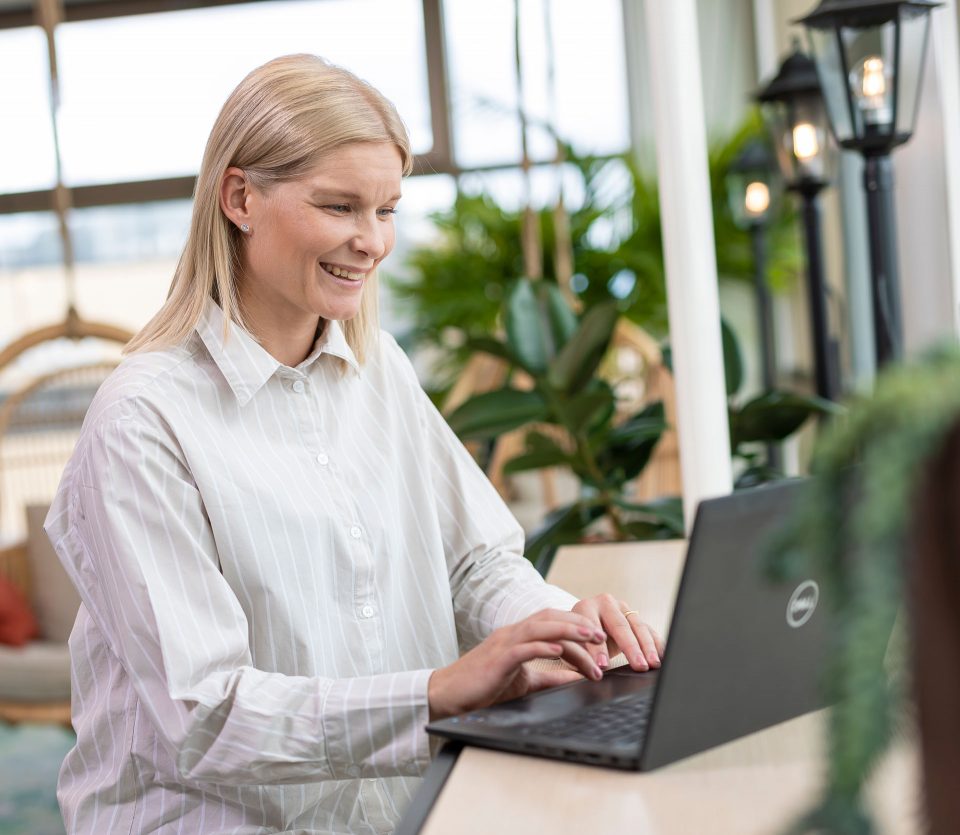 Severa support 24/7
Our product support is responsible for updating the support website. On the support pages you will find answers regarding the use of the product and training videos.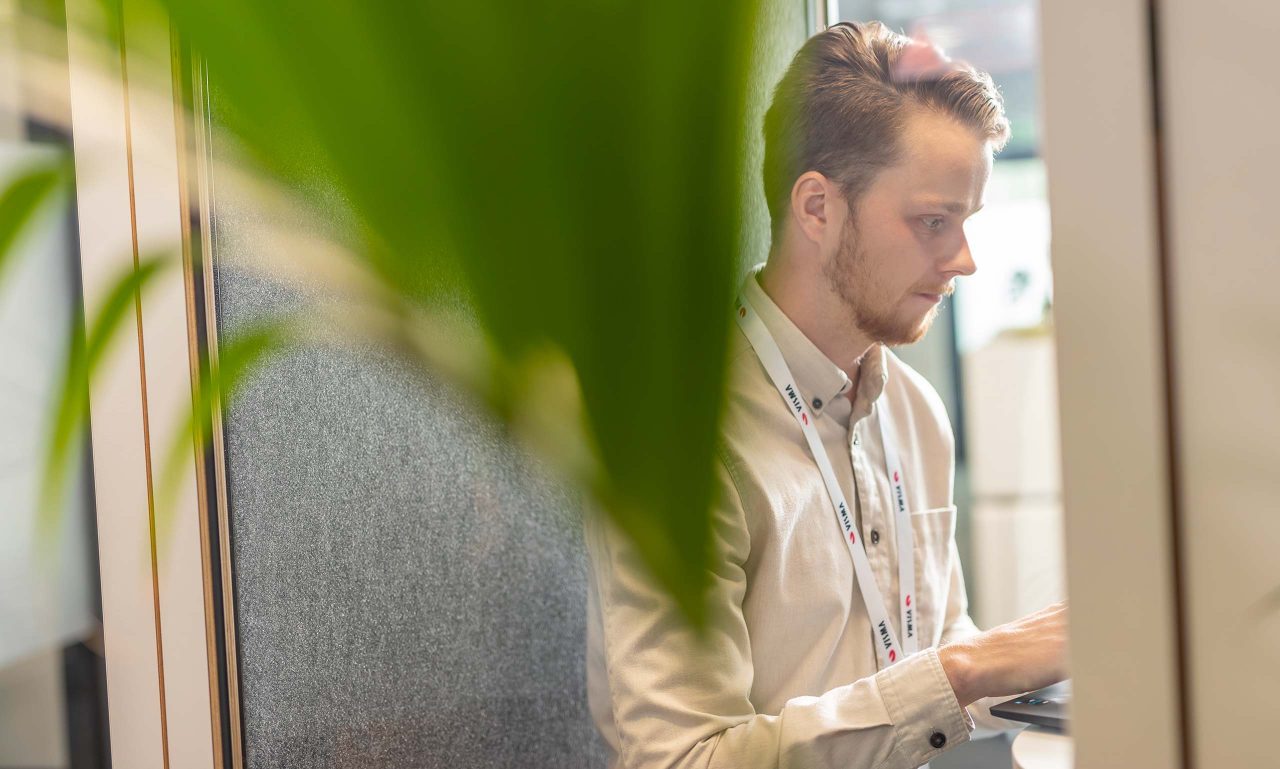 Severaa kehitetään yhdessä käyttäjien kanssa ja asioita, joita olemme toivoneet, on myös tuotu ohjelmistoon. Säännöllisesti järjestetään webinaareja ja on sellainen yhdessä tekemisen meininki.
Janne Pöyhönen – asiakasjohtaja & osakas, LM&Someco

Minulla on pitkä kokemus tietojärjestelmien kehittämisestä ja käyttöönotosta, enkä ole kovinkaan usein näin positiiviseen kokemukseen törmännyt. Voin suositella varauksetta, sillä täällä palvelu toimii.
Juha Kuokkanen – varatoimitusjohtaja, Sigge Arkkitehdit
Give feedback and develop the product
Cooperation with customers helps us develop Severa better. We are constantly collecting feedback in order to improve
Try Severa for free!
Try Severa for free in a demo environment.