API that is
open

to your ideas
Connect your other softwares into a smart entity via Severa's REST API.
Open API is your possibility
Create simple integration with Severa or build your own customized integration ecosystem.
Keep information up to date
Stop updating data in multiple places. Integrations enable you to create a data flow between different software's. Thanks to integrations, information flows automatically.
Create connections you need
Connect the softwares you already use or build customized solutions through the API. You can use open API as you wish or get help from our trusted integration partners.
Smoother everyday life for your teams
With Severa, you can implement e.g. the following integrations: ERP and accounting, CRM, payroll, HR, ticketing, invoicing services. and ease every team's daily work.
Increase level of automation
Severa has more than 50 ready-made integrations for sales, marketing automation, collaboration and financial management software.
Few steps are needed on your way to successful use of Severa's API.
See the API documentation
You can find API documentation and more information about how to get started on our support page.
Open the test environment
Implementation of the integration requires access to the test environment. You can get access by contacting customer service.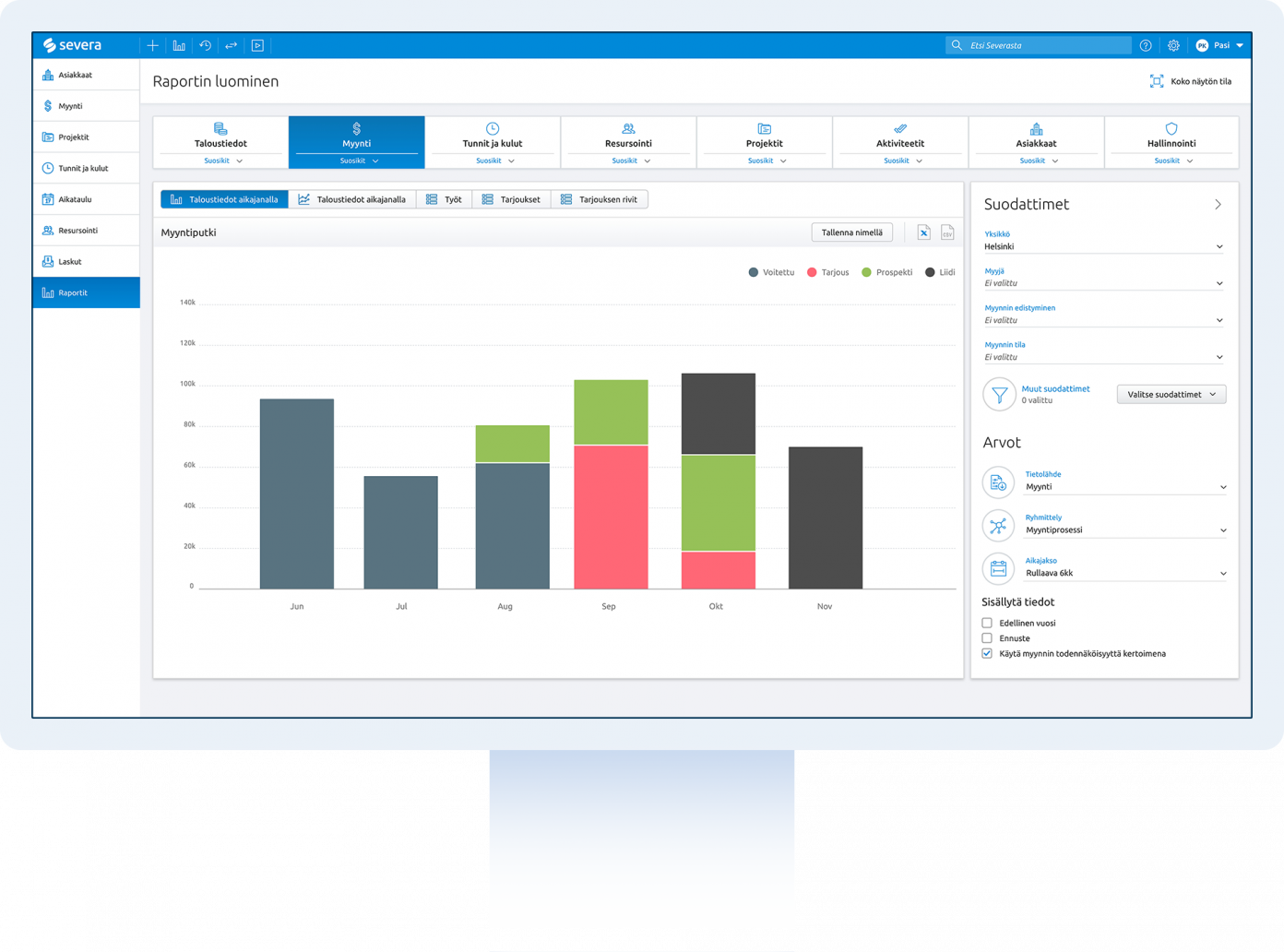 Integration partners
Need help with API?
Interested to make an integration but don't know how? Our experienced integration partners are here to help. Contact us and ask for more.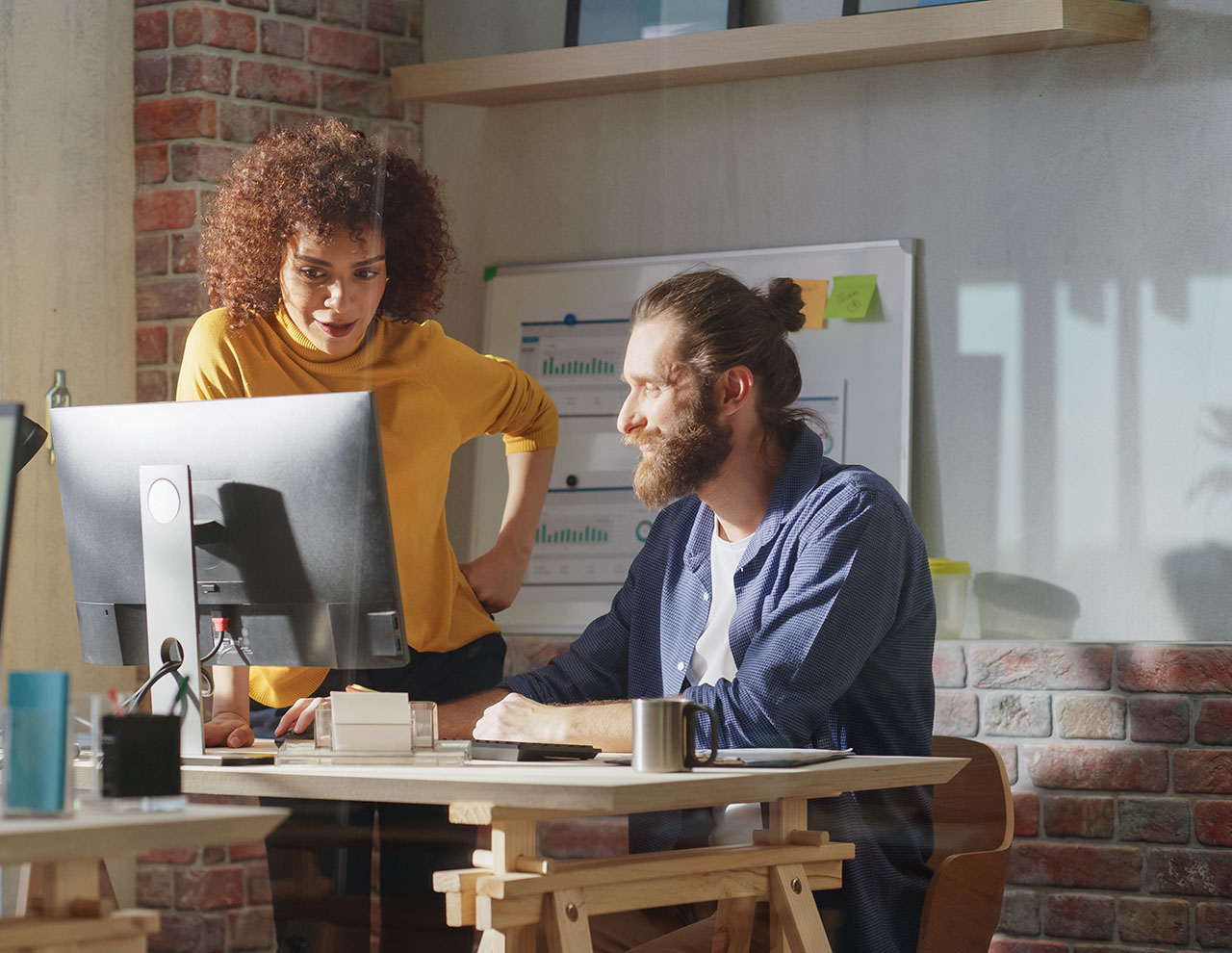 Are you interested in Severa's partnership?
Through the open REST API, you can create new business with us. Together with over 50 software companies, we have created integrations our customers can purchase easily.