Sell and deliver more profitable projects
Manage all operational work of your engineering office in Severa, starting from the first contact up to invoicing.
All you need in one place
Power from sales to invoicing
Manage the entire sales pipeline, projects, working time management and invoicing in one software. See leads and add tasks to the calendar.
Easy work hour entries
Comprehensive working time management tools. Record hours and expenses directly to projects on mobile app. The information is available to everyone in real time.
Achieve goals
Monitor key figures such as profitability, invoicing rate and forecast, make sure that the profit targets are achieved.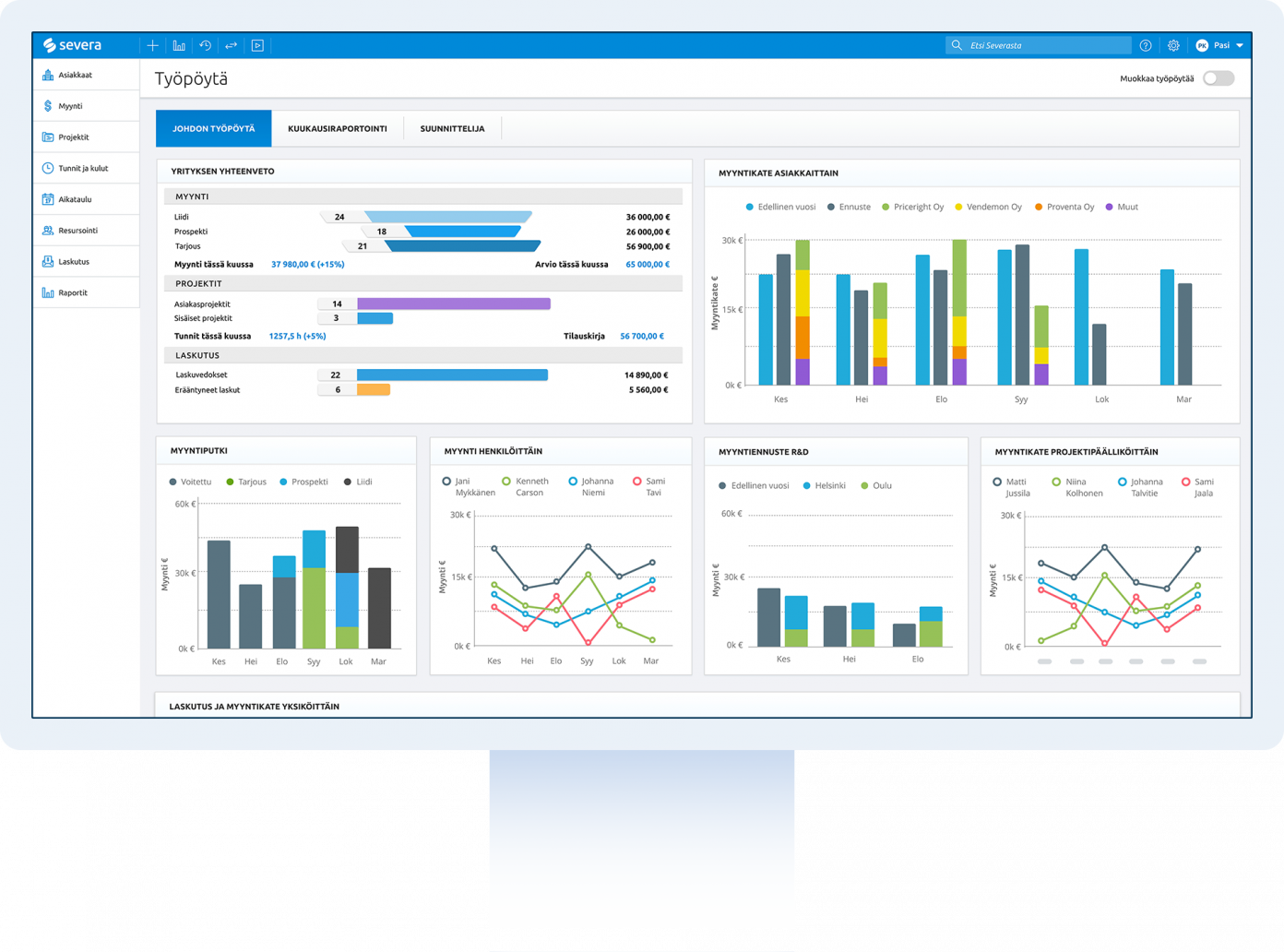 Severa offers tools to optimize the profitability of projects. Identify what the profitability of the business consists of and where there is room for improvement.
See potential projects
See the future projects and manage the sales pipeline proactively. Respond to quiet moments with more active sales. Track the hit-rate and sales forecast per project or vendor.
Sell with better price
Price the projects to be sold based on historical data with the bidding tool. Prioritize sales work to the most profitable segments or change invoicing models to be more profitable.
See project KPIs
Plan project workload estimates, phasing and invoicing forecasts with a few clicks. Monitor the profitability of the project and compare the actual billing with the forecasts.
Resourcing made proactive
Plan resourcing already in the sales phase. See the planned work immediately also in budgeting. By resourcing by role, you ensure that the right workforce is available.

Severa is a straightforward and easy-to-adopt system for daily use, but also offers comprehensive reporting features for business analysis and development.
Tuomas Suur-Uski – Director, business development, Green Building Partners Oy
Streamline internal processes
Severa has powerful tools for both sales and project management, invoicing and reporting.
Follow reports of individual projects and the entire business. Use reliable information to manage decision-making at the management team level as well.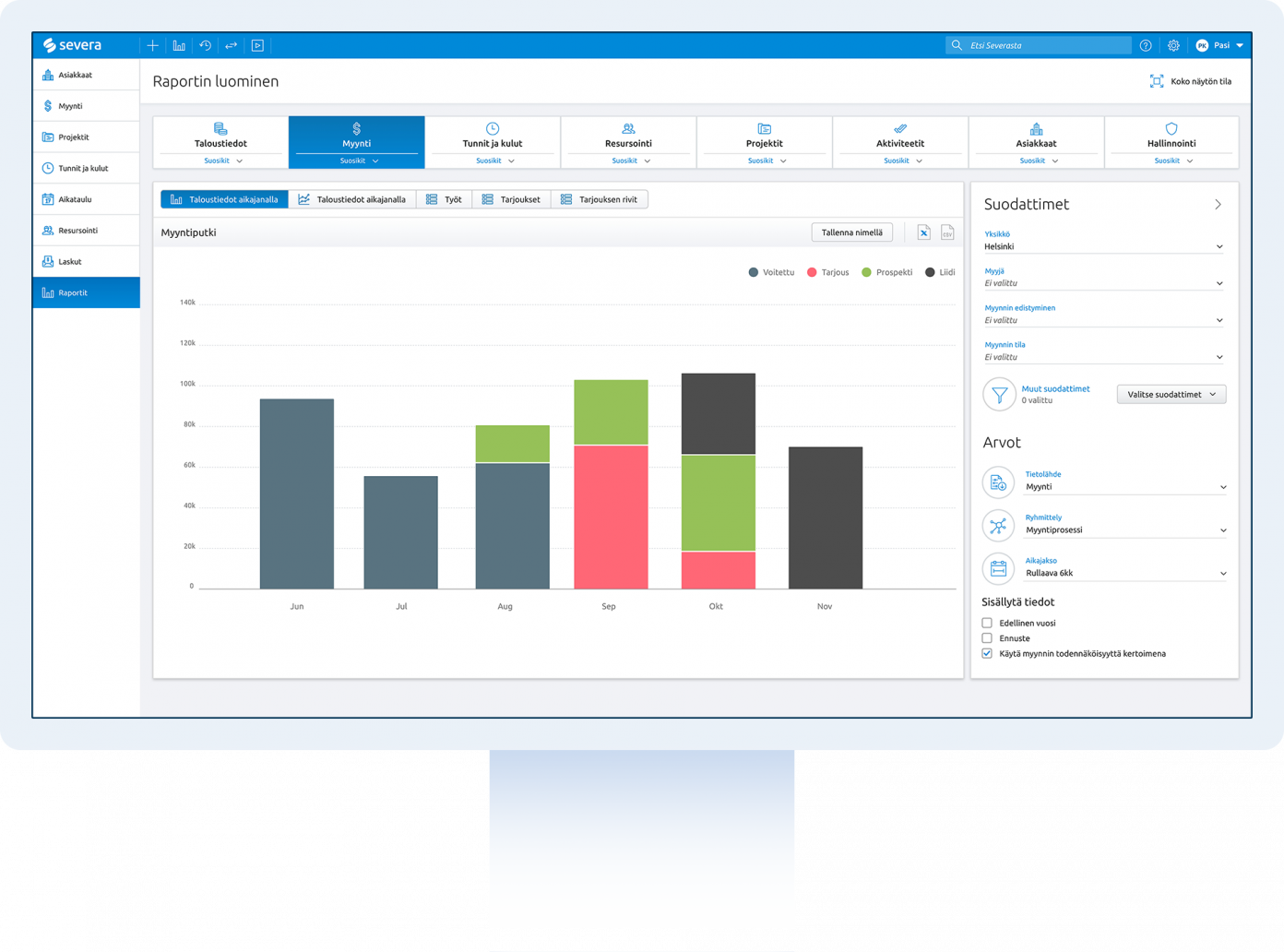 Customized reports are easy to create and by using them you can easily see how many sales have come in each number. Integration with financial management software works perfectly.
Robert Kullström – CEO, Freemium Media
Time tracking
Monetize all billable work
Severa records work directly to projects based on customer and project-specific price lists. The billable work can be seen in the project summary reports in real time for the entire project team.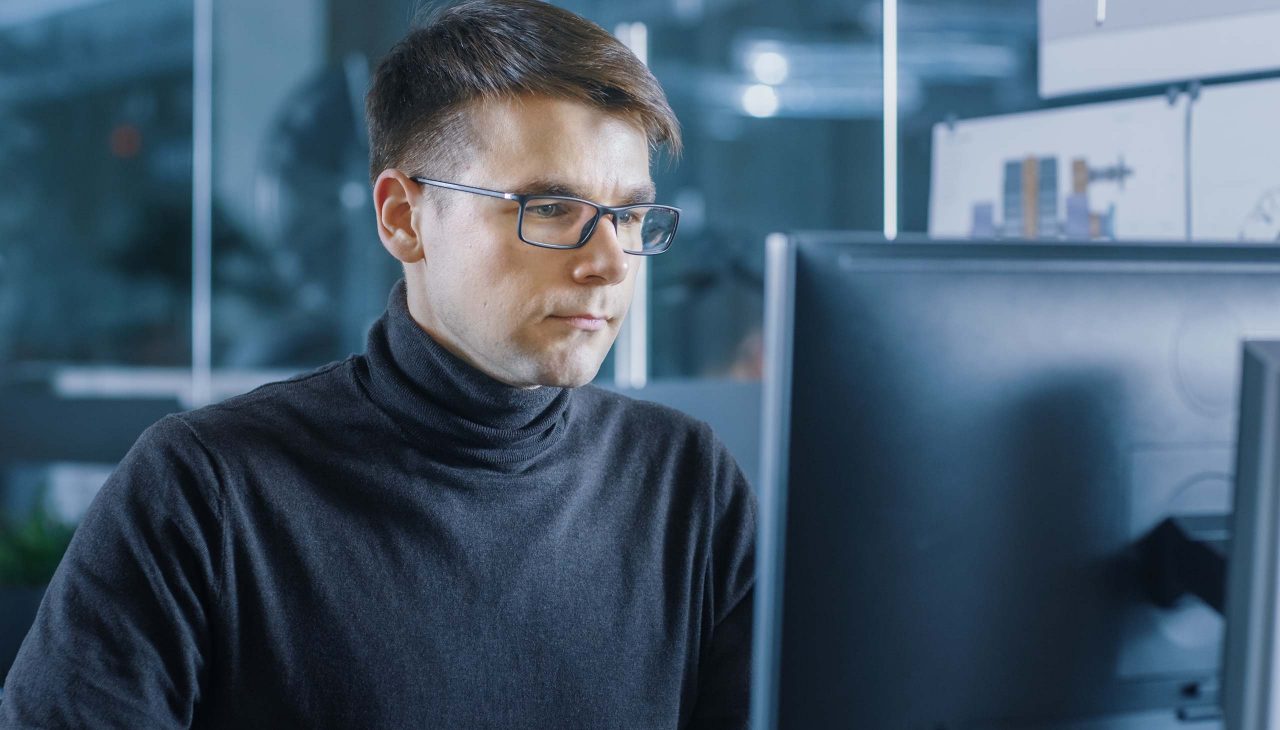 Integrations
More automation to workday
Connect other software in use to Severa using ready-made integrations or the REST API. Severa has ready connections from the most popular financial management software.