User onboarding & training
Easy onboarding for your needs
During the implementation, we make sure that your personnel gets the most out of Severa starting from the day one.
Our customer success team helps you to find the best ways to use Severa for your organization. Our customer success team consists of long term professionals with a track record of over a thousand successful implementations.
#1 Mapping the processes
In the mapping, we familiarize ourselves with your company's business and go through the key processes of your company in terms of using the software. We also identify the related needs, challenges and goals of use.
#2 Get the processes streamlined
We adapt the system to meet your needs and make sure that the system parameterization corresponds to the goals identified in the mapping phase.
#3 We handle data transfers
Your company's existing information, such as customer registers, projects and billing information, is brought into the system in cooperation with our expert.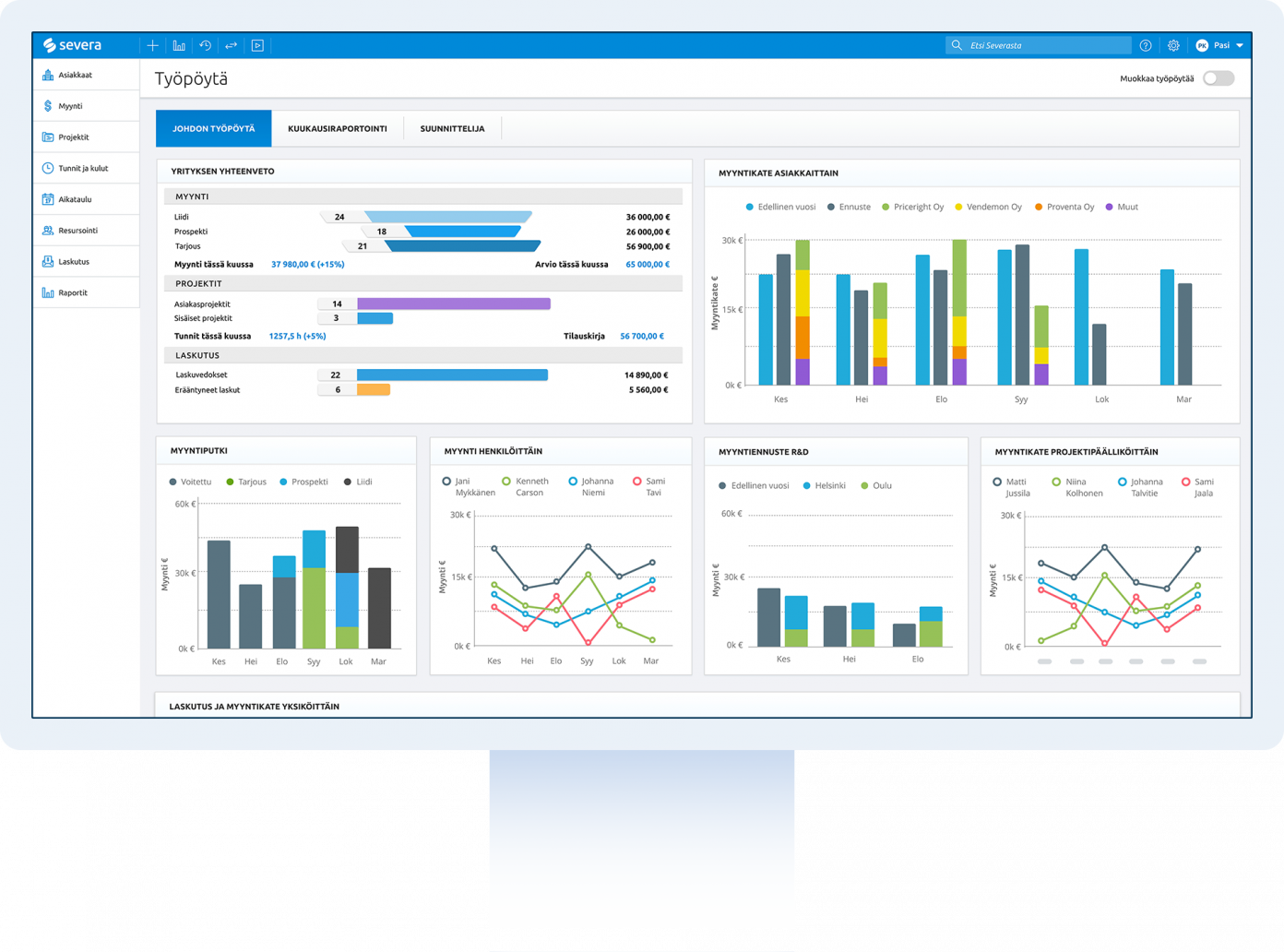 User training whenever needed
Get training for Severa when needed. The trainings can consist of, among other things, the following elements.
Role-specific trainings
As an administrator, do you want to deepen your skills? Or is it good for the finance team to get more out of the system? We organize role-specific trainings for different user groups so that they get the best use of the system.
Orientation of employees
We are happy to help in introducing new employees to Severa. We can keep the content to a minimum of an hour long customized training according to the usage needs.
Access rights
In training, different user groups and their access rights can be specified and differentiated. Training often takes place with the main user.
Deepdive to reporting
Our systems have extensive reporting features and the possibility to build your own KPI metrics. If I need support in building various reports or key figures, we are happy to help.
Online trainings
Get help along the way
Typical training situations are changes in business, reporting needs, integrations, productization or process modeling. Order your company's training by contacting us.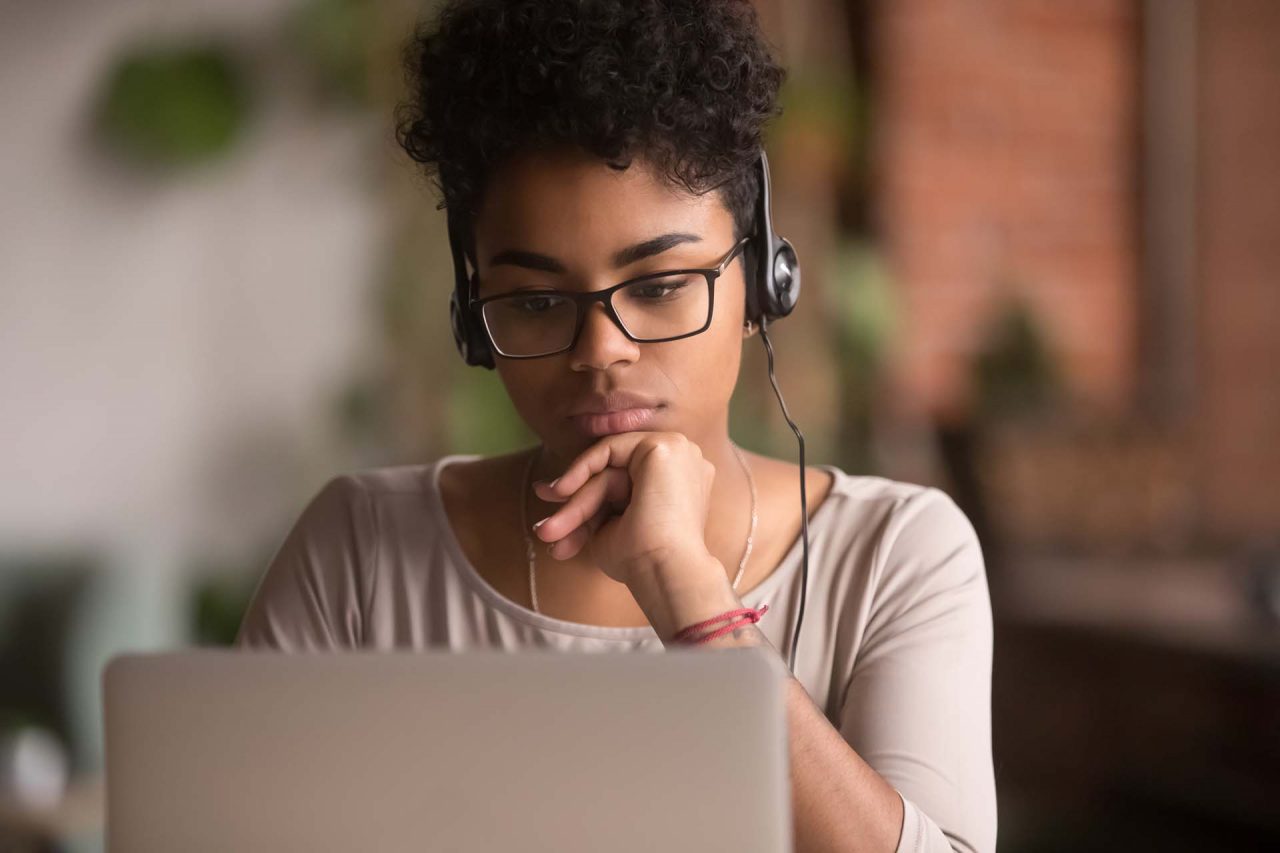 Try Severa for yourself!
Try Severa's CRM program and sales tools, which help you build long and profitable customer relationships.