Management consulting firms
Launch more profitable projects
More time for customer work. See the clients, the entire project portfolio and invoice the work easily.
Sell more profitably
Understand the most profitable customers and Target sales to them. Price projects more profitably based on historical data.
Information in one place
See all customer information in one place. Better understand the customer's life cycle and which customership or project is worth it.
Get rid of excels
Gather operational data in one place, set goals with projects and monitor progress. Take advantage of the reports and forecasts prepared by Severa.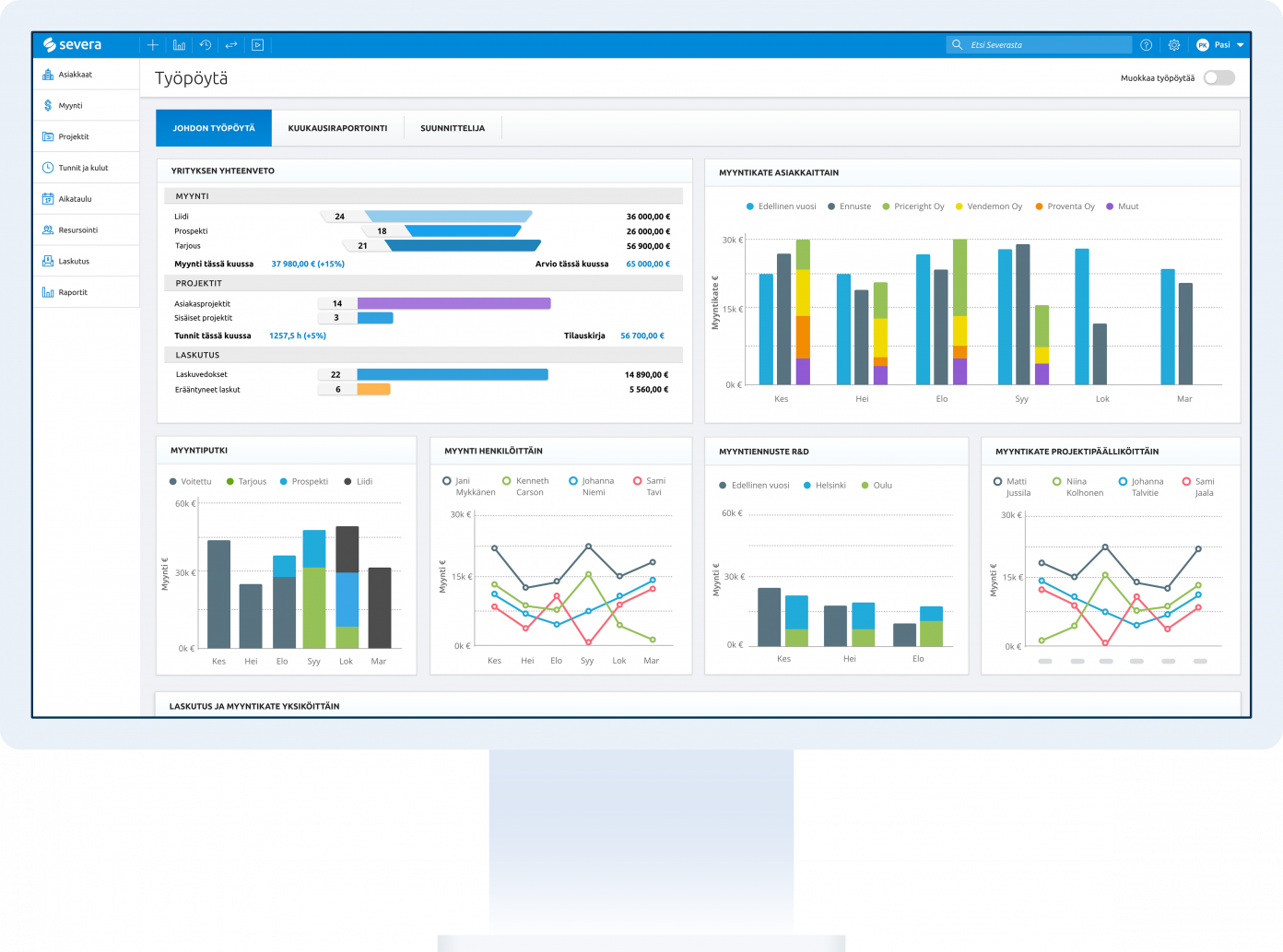 With Severa, a consulting firm can easily optimize the profitability of projects already in the planning phase.
Ensure profitability
Plan project structures and pricing models suitable for different project types. Brings financial forecasts for projects in terms of fixed-price and hourly work and monitors the achievement of goals.
Plan resourcing proactively
Book the right people for projects already in the sales phase. Understand when there is a need to outsource or recruit. See the team's workload and load – react to stressful situations in time.
Invoice all billable work
Add hours directly for projects based on client- and project-specific price lists. With the mobile application, hourly records are easily created also at the customer's place and correctly aligned.
Comprehensive integrations
More than 50 ready-made integrations with the market's most popular sales, marketing automation, collaboration and financial management software are available.


Implementation was done in time and Severa's expert was there to support us. I was able to contact him quickly if needed. After implementation, I have also used customer support, from which I have always received clear instructions and advice quickly for my questions related to Severa
Jukka Nevala – Founder, Junebug Oy
Streamline your consulting business
See the overall picture of the business and make the right decisions based on reliable and up-to-date data. Also take advantage of ready-made connections to BI solutions.
Develop your own portfolio
Create ready-made structures, stages and goals and hourly budgets for different types of projects. For example, measure different service types and, if necessary, raise margins for new challenging projects.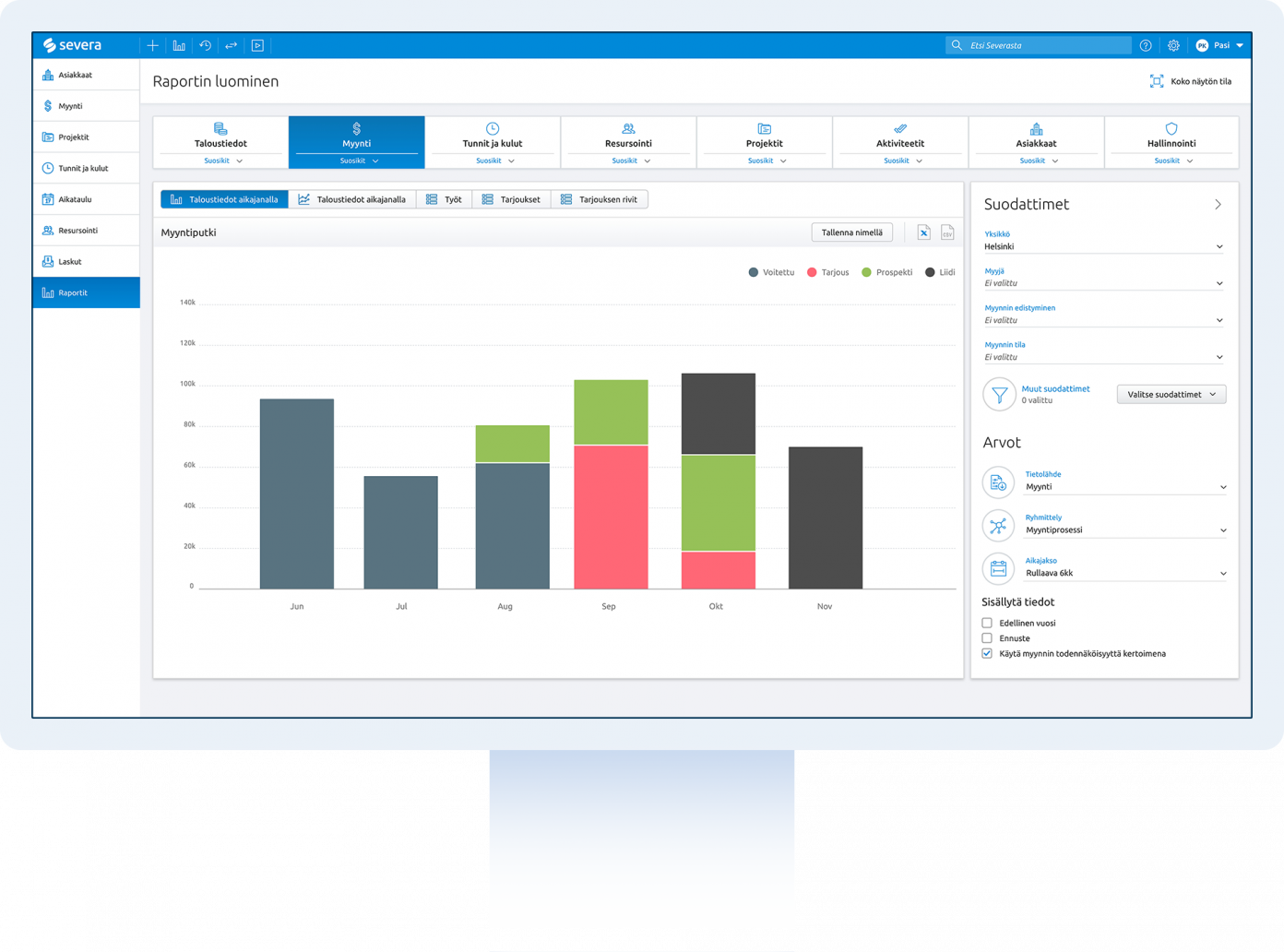 The fact that subscribers' attachments can be invoiced directly from the system and hourly entries can be easily checked has clearly affected our invoicing efficiency.
Ville Karttunen – Controller, Rapp Valvontakonsultit Oy
Reporting
Understand the elements of profitability
Take advantage of automatically generated reports. Mirror turnover to project profitability and know which project and customership generates the most profit.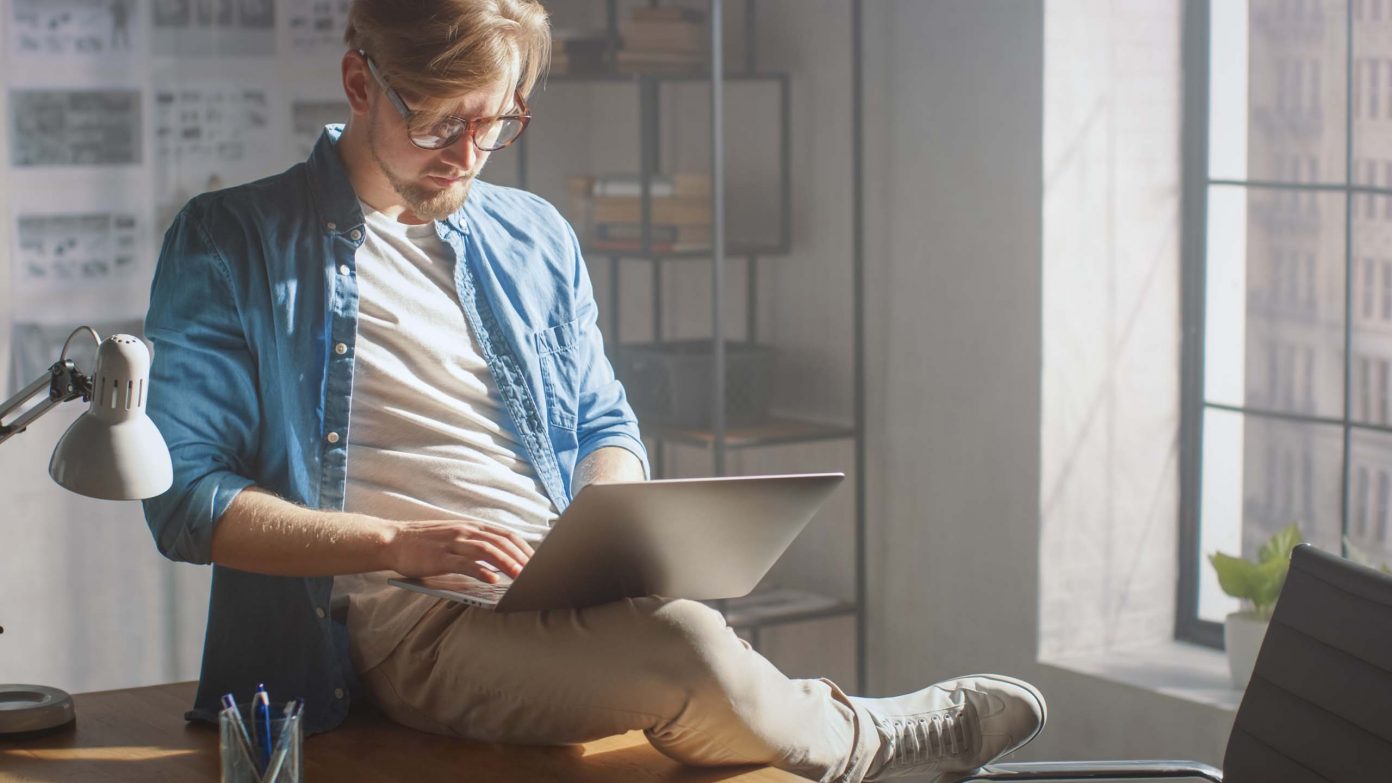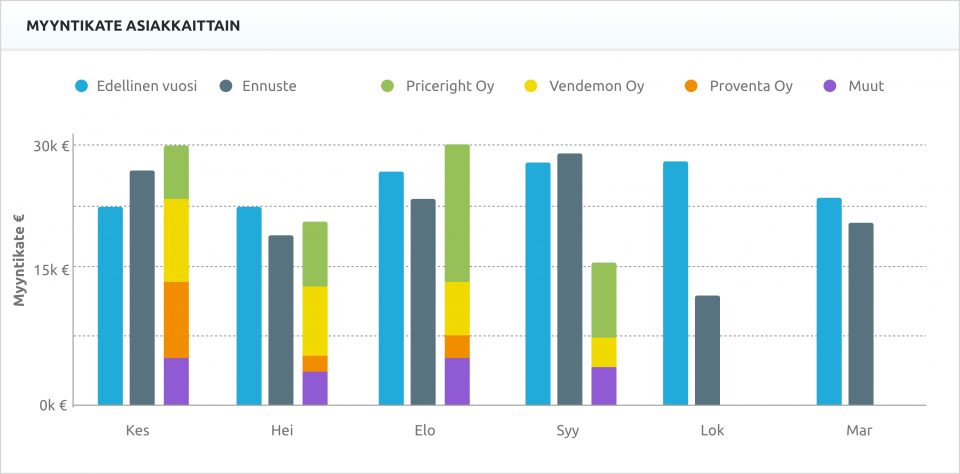 Forecasts
See the future
Severa's invoicing, turnover and expense forecasts combine data from several different sources. Also monitor profit and business forecasts.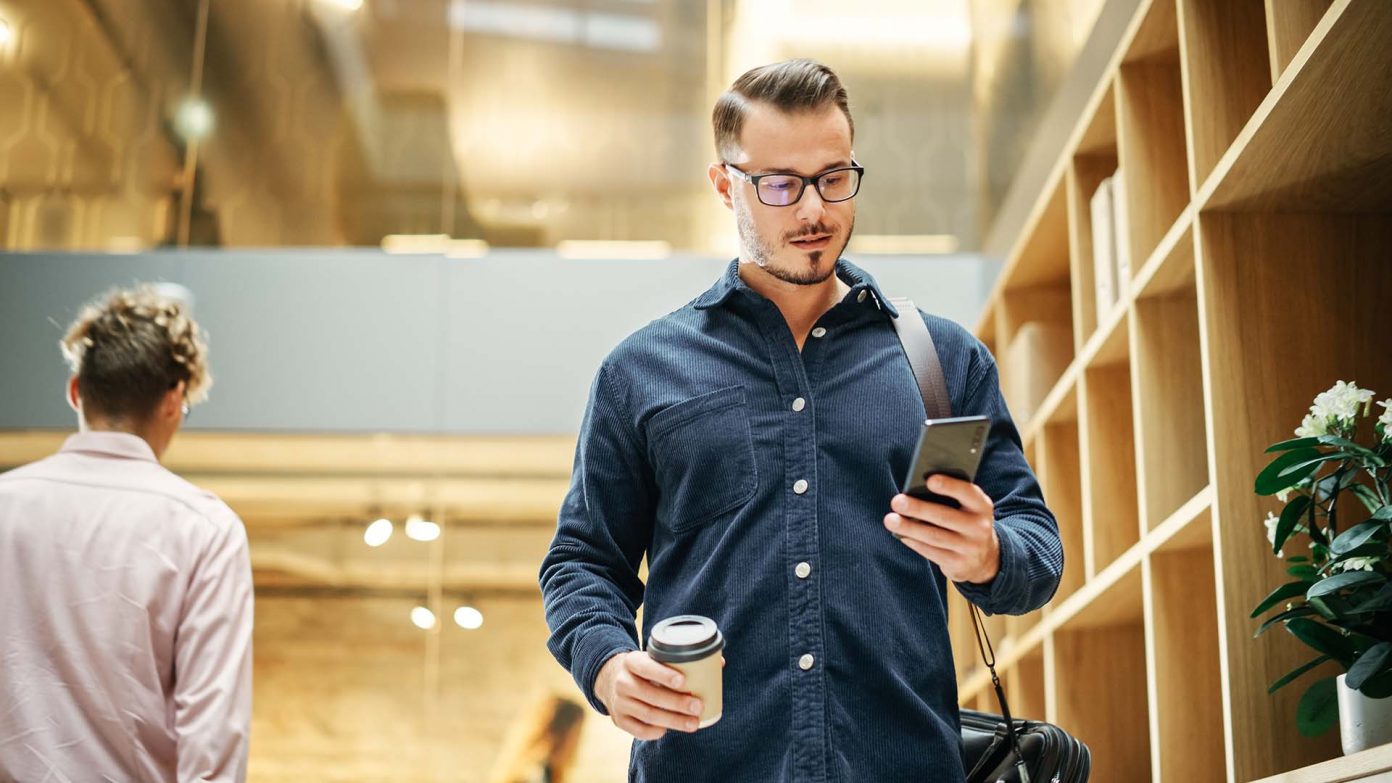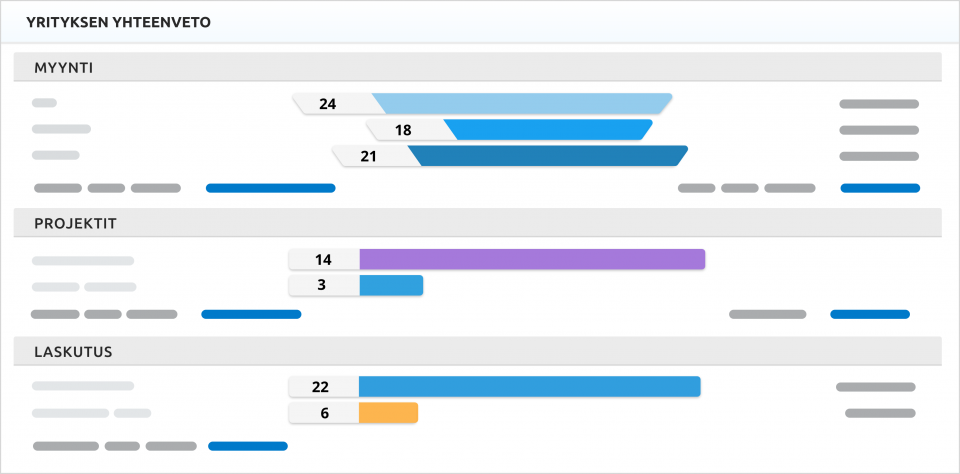 A common cloud-based service is a natural solution for us: the tools needed for different projects are constantly used and available by everyone, regardless of where the work is done. The service is real-time everywhere, as all information is tied to projects automatically, and reports and information can be pushed out whenever and wherever.
Heikki Laaksonen – Project manager, Semat Group